We put at your disposal cutting-edge technologies and knowledge that help to boost your initiatives
We connect our network with technological partners so that projects generate greater impact.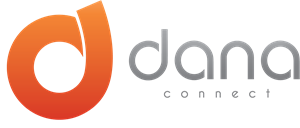 Optimize communications with partners and donors with automations that combine emails, landing pages, forms and push with intelligent flows.
Experience with using Dana Connect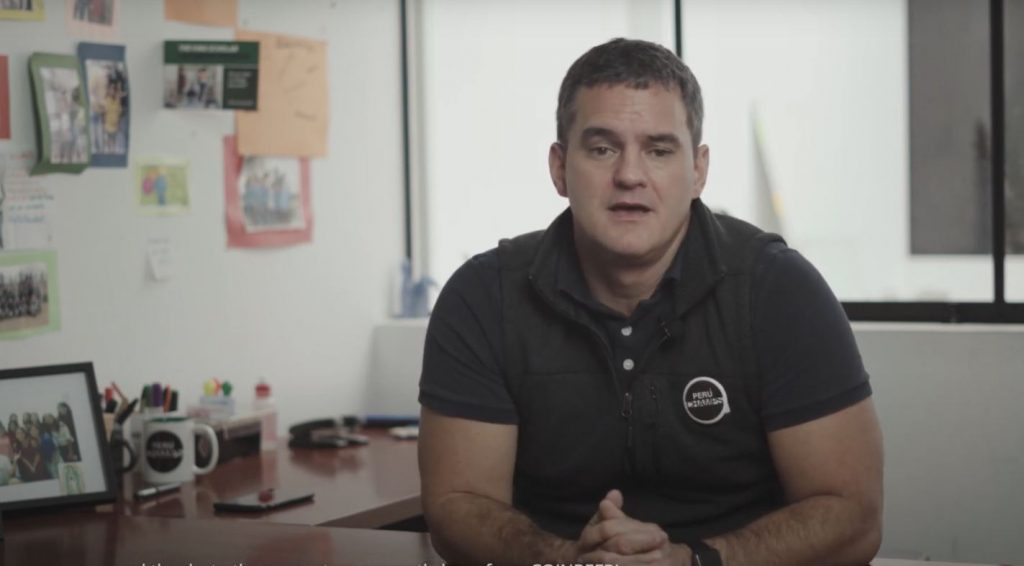 "Dana cayó como del cielo y nos ayudó a conectarnos mejor con nuestra comunidad. Antes de Dana, las comunicaciones por email con las familias Champs (becarias) no eran confiables, ya que a veces llegaban al spam, otras veces sí las recibían pero nos decían que no, etc. y nosotros no teníamos cómo saberlo. Teníamos que estar llamando a cientos de familias para validar si habían recibido los correos. Ahora, con Dana, ya no es necesario. Podemos determinar quiénes recibieron los email, quiénes los abrieron, quiénes los recibieron al spam, etc. Eso hace que podamos enfocar nuestros recursos más eficientemente y llegar a más personas. También, nos permite planificar campañas de emailing en un solo día, planificar las diferentes respuestas en función de las acciones que realicen quienes lo reciban (como en un decision tree) y optimizar nuestros recursos (de personas, tiempo y dinero) de mejor manera"
Alberto de Cárdenas – Peru Champs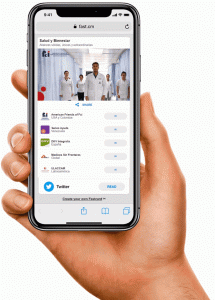 They are highly optimized action cards that contribute to increasing user conversion through specific calls to action.
Virtual learning academy
Update your learning with the courses, trainings, webinars that are at your disposal
Knowledge center
Get access to the latest research, publications, and interactive data from the world's leading research institutions.