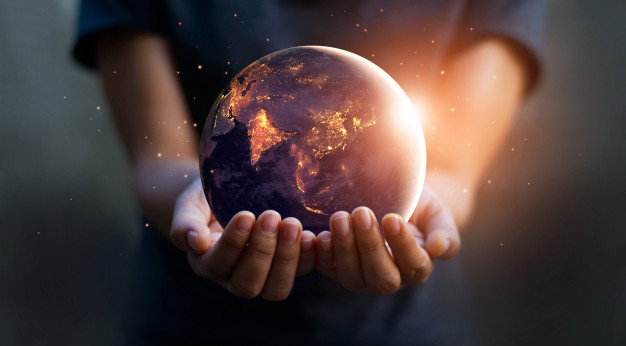 NGOs, social enterprises, intermediaries, funders and other innovators are united, with the power of many in action, at this urgent moment to develop an unprecedented change in the world in International Cooperation.
We may be the last generation alive that can act to reverse these trends. Catalyst 2030 believes that collective action and bold, new strategies are needed to address the crises of our time. Joining forces with communities, governments, businesses, and others, Catalyst 2030 members are working toward changing systems at all levels. Cumulatively, members have already impacted the lives of millions, often with limited resources. Together, we envision the realisation of the SDGs for all. You can read more about our responses and policy recommendations here.
We are members of this great movement and we want to count on you.