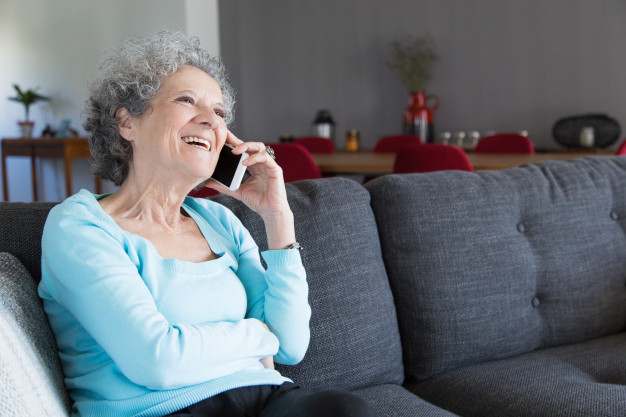 DKV has launched "Mi Persona Mayor" so that its main collaborators – mediators, health professionals, suppliers, employees and clients – can participate as volunteers in an initiative that offers telephone support to older people, a particularly vulnerable group and in risk of loneliness.
Each volunteer will be assigned an older person, whom you will need to call twice a week. To participate in this initiative, DKV employees must fill in this form and attend an information session led by Friends of the Elderly, in which the program will be presented and all the details of the involvement, dedication and commitment of the volunteers.
In Spain, DKV is established throughout the national territory with a wide network of health insurance offices and clinics, where almost 2,000 employees work, serving nearly 2 million clients.