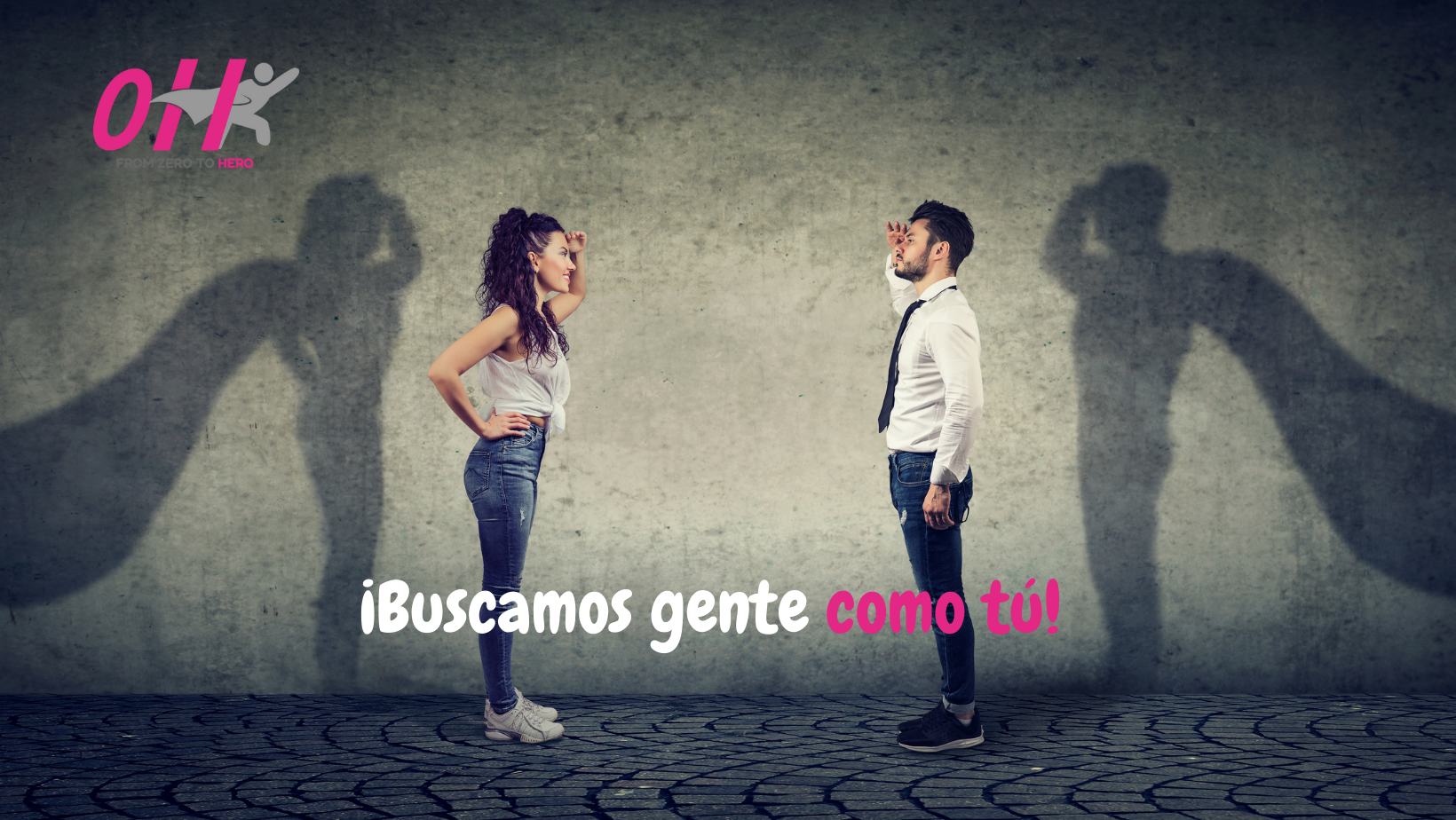 From Zero to Hero is a Giving Circle created to generate social impact. A celebration for Giving Day with many Heroes who will join our community to change the world.
Giving Day is a global generosity movement created in 2012 as a simple idea: a day that encourages people to do good. Since then, it has grown into a global movement throughout the year that inspires hundreds of millions of people to give, collaborate and celebrate generosity.
That is why we have decided to commemorate this day (November 30, 2021) by recruiting heroes with superpowers such as: compassion, solidarity and commitment; so that with a one-time contribution of $ 100 lives can be transformed now and forever.
Each contribution will become tangible and high impact changes. Be the Hero that changes the world!