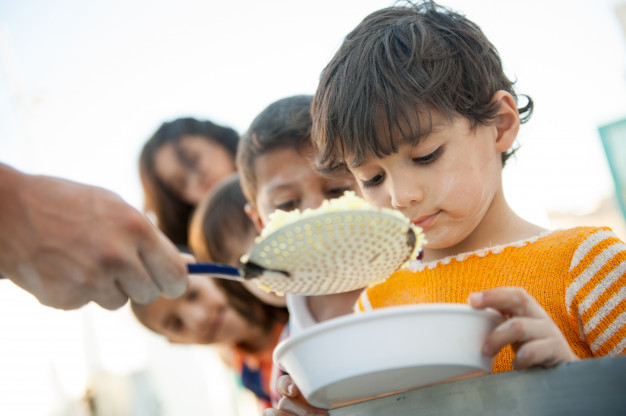 Mission of Codespa it is to be at the side of those people who need it most, to understand the social challenges that arise from this situation and to propose solutions adapted to the circumstances in which they live.
Currently, more than 80,000 people benefit from the work of the foundation by participating in its projects, which take place mainly in rural areas of Latin America, Africa and Asia. All of these people are being affected by COVID-19, whose impact is being felt in their homes and productive activities.
Codespa's sense of mission becomes more important in this emergency situation, so that the most vulnerable families in those countries can access food and other basic products in this new context of greater economic fragility.
Join the challenge #ningunadespensavacía