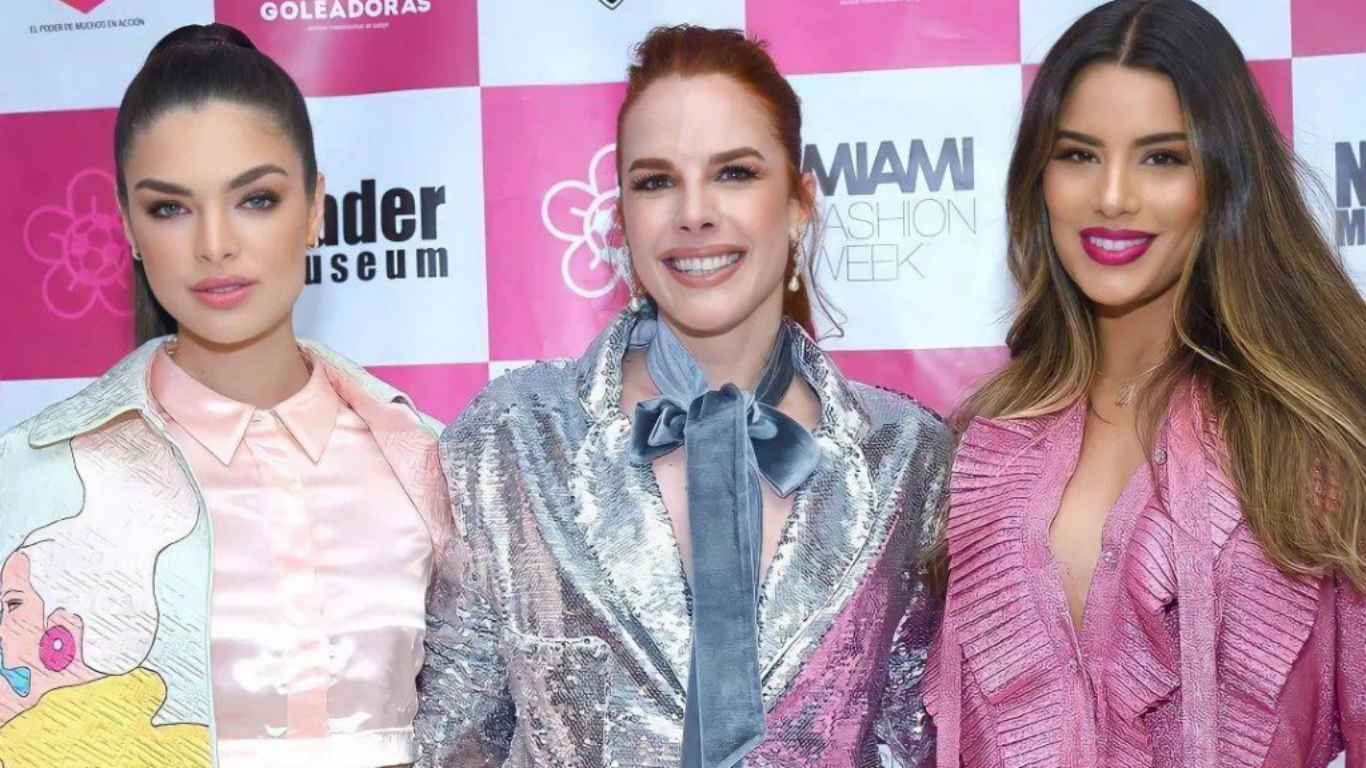 Our Goleadoras allies organized the Pink Power Night event at the Nader Art Museum in Miami. Multiple celebrities gathered at the venue, such as the singer and actor El Puma (José Luis Rodríguez), the model and influencer Martha Graeff, the singer and actor Nicky Jam, the businesswoman and influencer Sasha Barboza, the actress and model Karen Martínez, the Venezuelan model Shannon De Lima, among other personalities.
The pinkest night of the year, where glamor and football came together for the same cause: to collect donations to help the girls in the Goleadoras program to have a better present and future.
Cocktail attendees enjoyed the music of renowned DJ 'La Negra Fabulosa', an installation by visual artist Soraya Abu Nabaa, and the premiere of the "Himno de las Goleadoras", written and composed by Dana Al Fardan, cultural ambassador of the Qatar Philharmonic Orchestra, which was performed by female choristers from The Children's Voice Chorus.
Through the slogan "Together we change the game", Goleadoras is a US-based non-profit organization that uses soccer as a tool to transform the lives of girls and women around the world. The 10-year-old organization, founded by model and TV personality Eglantina Zingg, has been working to make change happen across Latin America and the US by empowering girls living in needy neighborhoods through opportunities To play football.