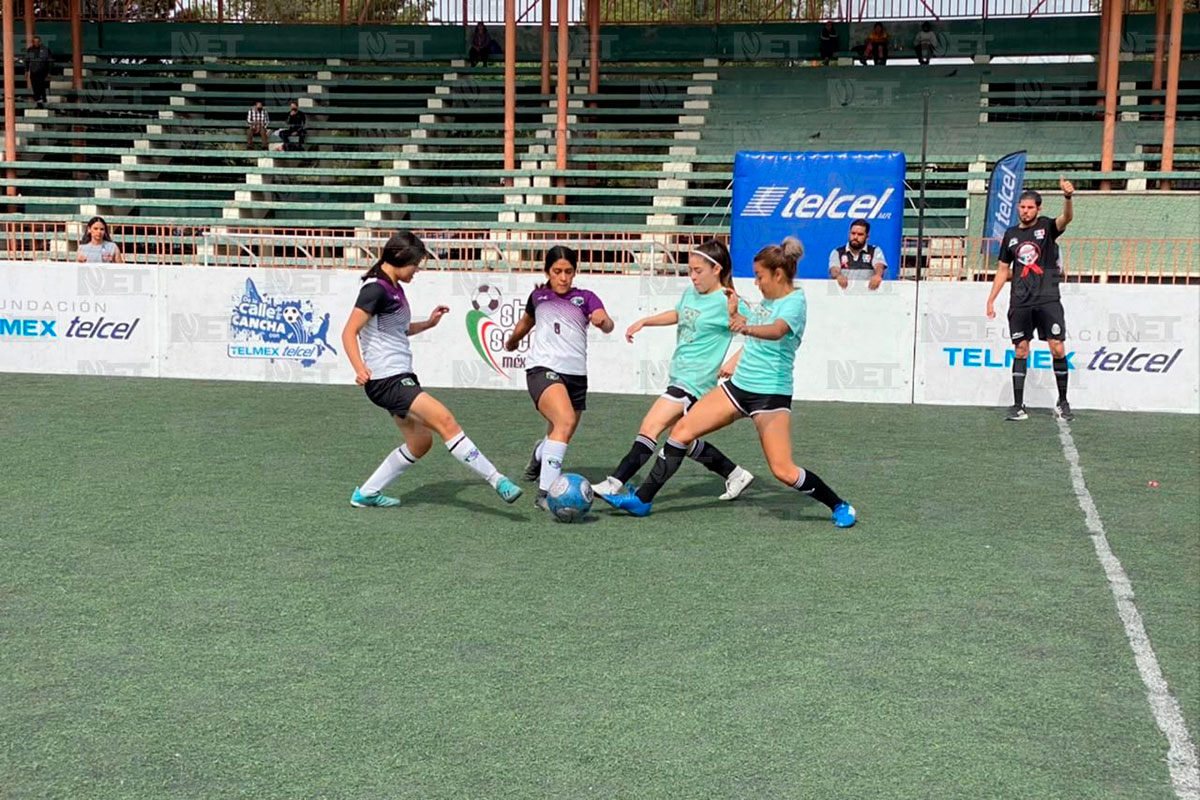 "From the Street to the Field" is a program promoted by the Carlos Slim Foundation through the Telmex-Telcel Foundation, which aims to benefit young people in vulnerable situations by enhancing their physical abilities through the practice of soccer, specifically in a large national tournament, so that they get away from the streets and addictions and can improve their quality of life.
The program has supported young people in the process of rehabilitation from addictions and/or in a street situation since 2009, working in coordination with public and private institutions. During its first year, it registered a participation of 2,500 people nationwide.
Regarding the organization of the tournament, groups of four teams each are formed. The teams in each pool play each other on the first day of competition. Those who place first and second in each group will advance to the Force A finals, while the third and fourth places will play in the Force B finals. A champion will emerge from each final.
When the national phase of the tournament concludes, the women's and men's teams are integrated, which represent Mexico in the World Cup, Homeless World Cup.
To date, the program has provided the following results:
235,749 players integrated into 32,965 teams, who have participated from 2009 to 2016.
3 world championships and 3 women's team runners-up.
1 world championship and 3 sub-championships of men's teams.
If you want more information about this and other sports programs visit www.fundacióncarlosslim.org