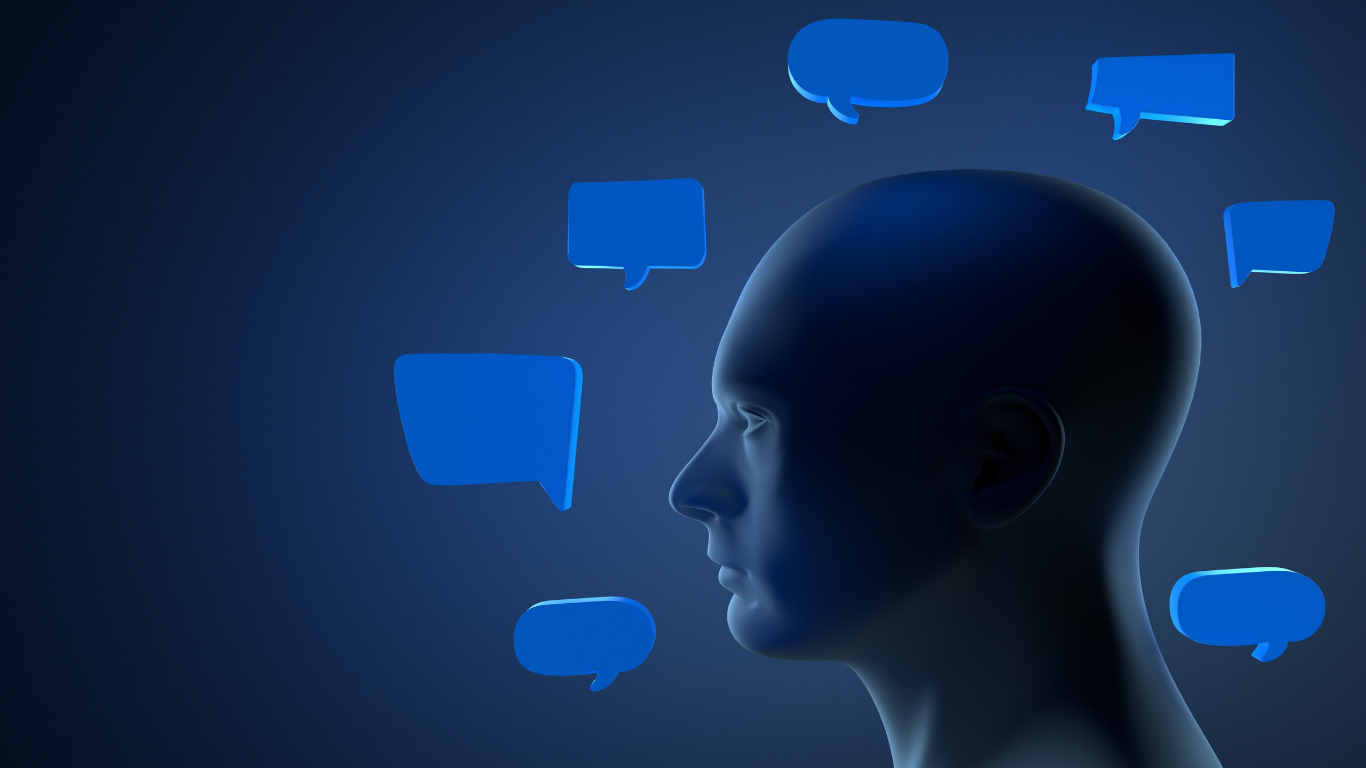 We present ¨Ontier¨ an initiative that offers free advice on basic orientation in labor and tax matters as well as in contractual legal aspects that affect the daily operation of the company, with the aim of protecting the continuity of productive activity, and in as far as possible, the maintenance of employment.
The advice will be provided through Aretha, the chatbot specialist in legal regulation of COVID19.
The beneficiaries of this pro bono service are small and medium-sized companies, NGOs and Foundations. The project will have an indefinite duration, beyond the conclusion of the state of alarm. ONTIER may extend the duration of the initiative if it deems it necessary.
For more information, click here