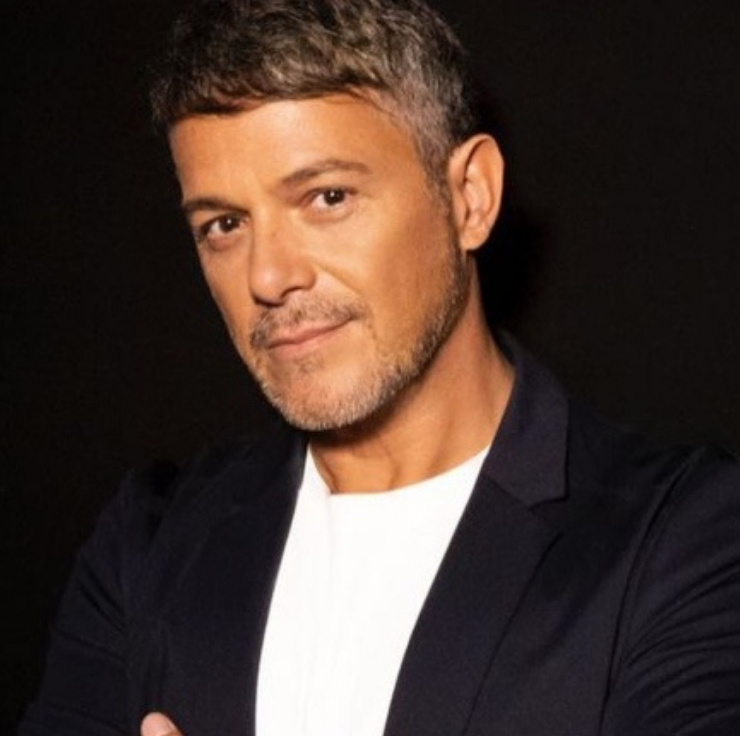 In order to give visibility to the critical situation experienced by children affected by the war in Ukraine, Alejandro Sanz has joined UNICEF to ask for peace for the children of Ukraine and show the reality on the ground through an IG Live broadcast with Juan Haro, a UNICEF worker displaced to the Ukrainian city of Lviv.
Since the start of the war in Ukraine more than two months ago, more than a hundred children have been killed or injured. 60% of Ukraine's 7.5 million children – the country's estimated child population – have been forced to leave their homes in search of safety: 2.8 million have crossed borders into neighboring countries and 2.5 million remain inside Ukraine as internally displaced persons.
"The humanitarian needs of children are enormous and growing. We are focusing all our aid on the protection of refugee and displaced children," said Juan Haro from the Lviv regional hospital, in whose basement a UNICEF-supported pediatric Intensive Care Unit (ICU) has been installed.
Alejandro Sanz has maintained a constant commitment to children in Ukraine since the beginning of the war, joining UNICEF Spain's calls for peace and an end to attacks against the civilian population.
To contribute to UNICEF's work in this emergency:
"Help Ucrania – Donate now", or make a deposit to BAC checking account #104246525 in the name of UNICEF.