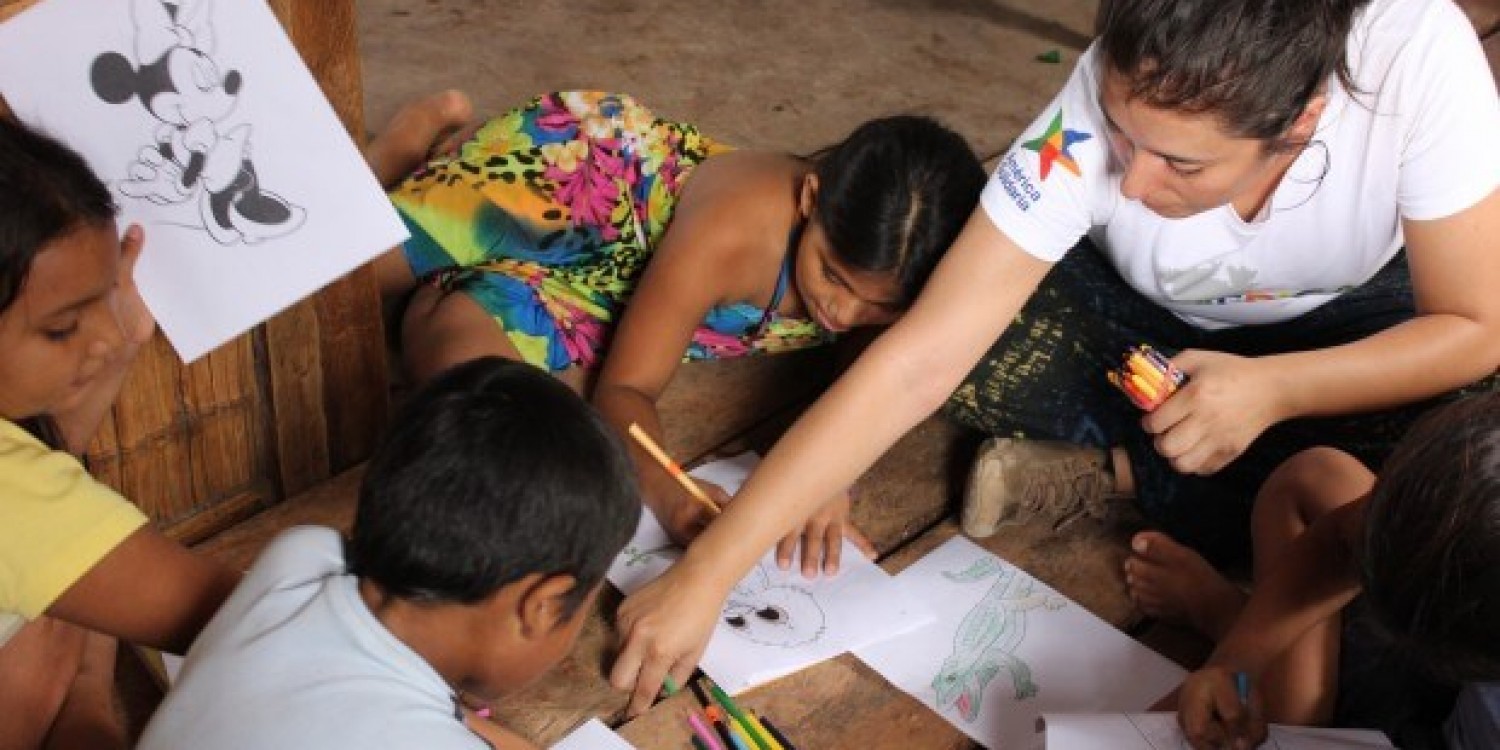 Many children and their families in Chile are severely suffering the consequences of the pandemic and confinement. 1,400 families, boys and girls participating in América Solidaria projects need your contribution to pay for basic needs and live a dignified quarantine. All the resources collected go directly to the families!
Become a member of América Solidaria
With a monthly donation, you will be helping children and adolescents living in situations of poverty, exclusion and the effects of inequality, to develop their capacities to the maximum. It's easy, safe, and 100% online.
América Solidaria is an international NGO with 17 years of experience, without political or religious affiliation, working for the rights of children and adolescents in the American continent. They develop initiatives and projects through volunteering and with the active participation of various alliances with private and public organizations.