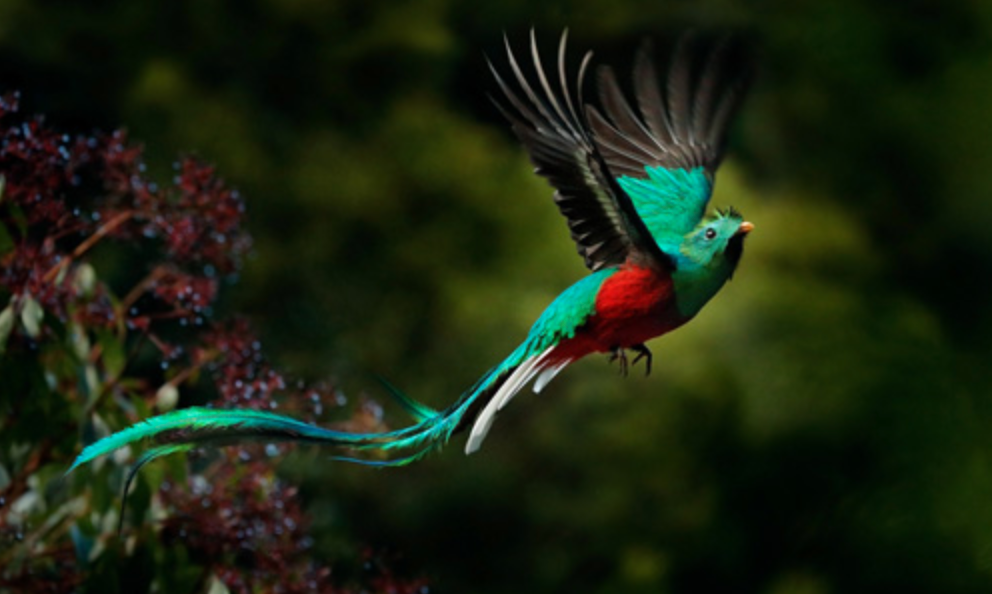 The climate change (CC) we are facing today represents one of the main threats to the future of global biodiversity.
This threat poses new challenges for conservation biology, such as adapting its classical tools and principles so that the different responses of organisms to CC can be analyzed, as well as their vulnerability to it, which is essential to preserve from effectively the species (especially those in danger of extinction) and their habitats.
In order to implement functional strategies in favor of Mexico's biodiversity, the Carlos Slim Foundation (FCS) created an alliance with the World Wide Fund for Nature (WWF) through which it works in six priority regions (Arrecife Mesoamericano Mexicano, Desierto ) Chihuahuense, Gulf of California, Monarch Butterfly, Oaxaca and Chiapas) with local, national and international partners, to promote sustainable development and biodiversity conservation. In addition, it collaborates with federal and state government agencies so that investments contribute to meeting national and regional goals. Likewise, the alliance works on the issue of Climate Change at the national level.
This initiative has supported 63 local organizations in 104 projects throughout the national territory, and has allowed the creation of the WWF-Telcel app, which provides information on three endangered species that are protected by the alliance: White Shark, Butterfly Monarch and Jaguar.
Learn more here