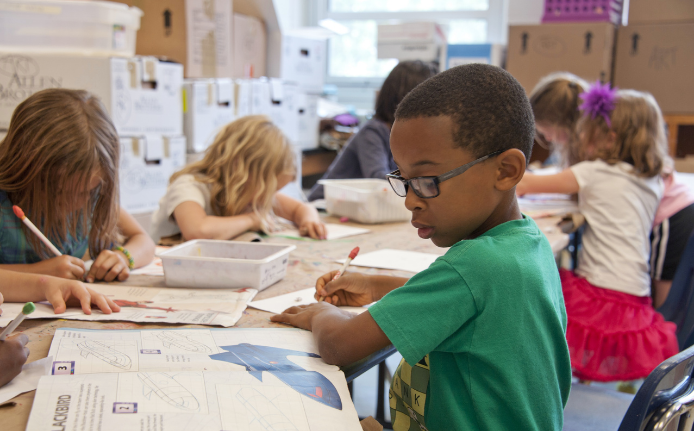 Our allies Entrepreneurs for Education are a non-profit civil association that contributes to the improvement of national public education, through the articulation of efforts of the private and public sectors and civil society organizations.
Its mission and vision is focused on the equity of education through a portfolio of high-impact educational programs, focused on the needs of the areas to be intervened in Peru and their sustainability over time.
The educational value offer contains: inclusion of ICT, socio-emotional skills, management and educational quality.