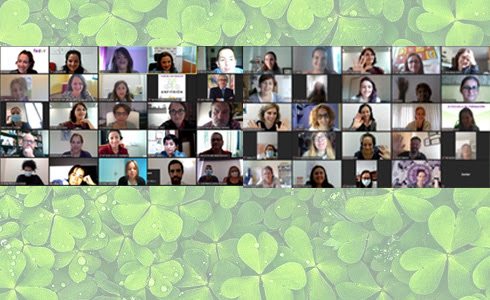 On October 1 and 2, FEDER held the XI CREER-FEDER Training School, online in which more than 100 people participated.
At the meeting, all participants had the opportunity to share knowledge and their experience to promote empowerment.
In addition, the role of the associative movement as an engine of change in the lives of those who live with rare diseases was valued, recognizing all the difficulties they face to give sustainability to their projects and services with public funds.
The CREER-FEDER Training School was a meeting point to transfer from entities of the associative movement such as the Association of Patients ASMD Spain and the National Association of Crystal Bones OI Spain AHUCE the good practices that they have established in protocols of action against the COVID-19 or how your entity has adapted to the health emergency.
See more here