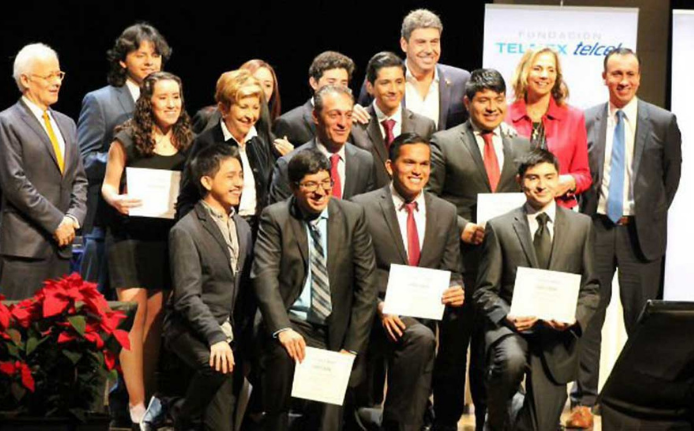 The program offers educational scholarships in Mexico to undergraduate, master's and doctoral students who are in the first to the penultimate period of their respective careers and specialties. The scholarships consist of monthly financial support, computer equipment and free access to Infinitum, as well as invitations to exclusive activities such as workshops, courses and conferences.
So far, this Telmex-Telcel Foundation program has awarded 30,000 educational scholarships throughout Mexico.
Carlos Slim Foundation's vocation is the comprehensive training of people of all ages, in Mexico and Latin America, so that they strengthen their capacities, abilities and can actively insert themselves in economic and social development, achieving more opportunities and a better quality of life. .
To do this, it works with academic institutions, governments and civil society organizations, so that their education, health, employment, justice, migrants, road safety, human development, sports, environment, culture, humanitarian aid and economic development programs, benefit the greatest number of people, with special emphasis on the most vulnerable groups.