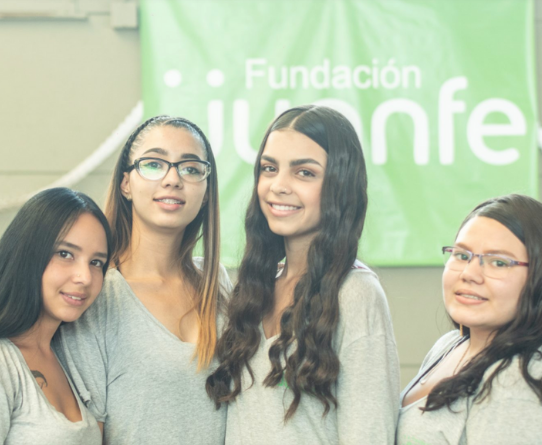 On April 21, 2021, Fundación Juanfe achieved a new milestone for social investment in Colombia by obtaining in 4 minutes $ 300 million pesos from 164 investors through the A2censo platform, which is regulated by the Financial Superintendency.
The resources will be invested in the third Social Impact Bond in Colombia, which aims to employ 376 people in situations of poverty and vulnerability with minimum job retention of three months.
This milestone shows that the country is prepared to invest in social profitability projects and opens up a new panorama of sustainability for the social sector in Colombia.
Catalina Escobar, president of Juanfe assured that "both for Juanfe and for the social sector, this project will allow the Foundation to open a new financing path for non-profit organizations, bringing the capital market closer to the social investment market ".