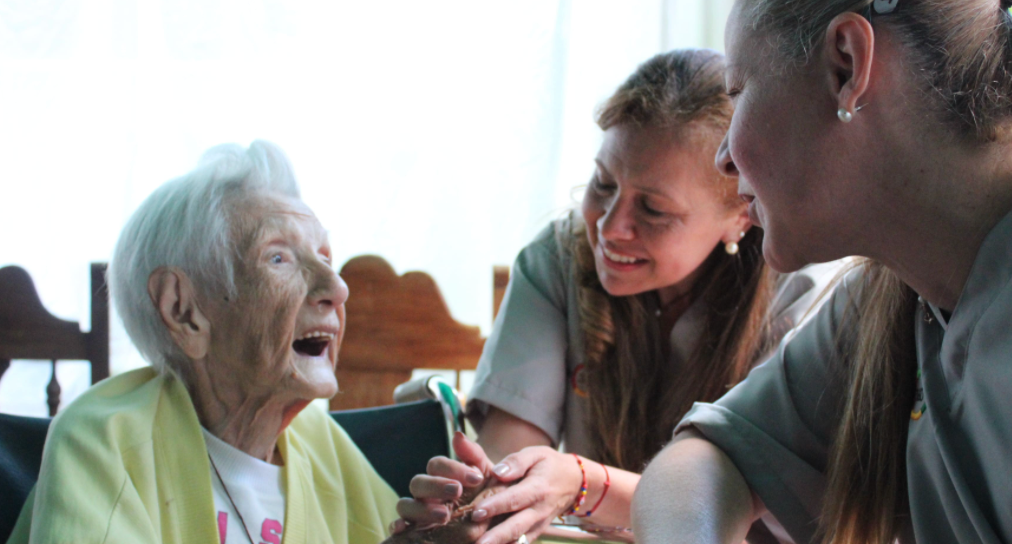 Our allies of Work and Person have conceptualized and successfully put into practice the Emprender360 ® model that proposes an innovative idea and personalizes the components of entrepreneurship and human development in each profession, in order to benefit young people and women from vulnerable sectors in cities or rural areas.
Its value proposition is connected with: BE – CONNECT – DO
Work and Person is an organization of various actors that implement collaborative projects, and for this reason they value all existing initiatives and work fundamentally in a network.
The objective is to develop innovative and sustainable programs and projects through training centers, companies and universities.
Learn more about their projects here