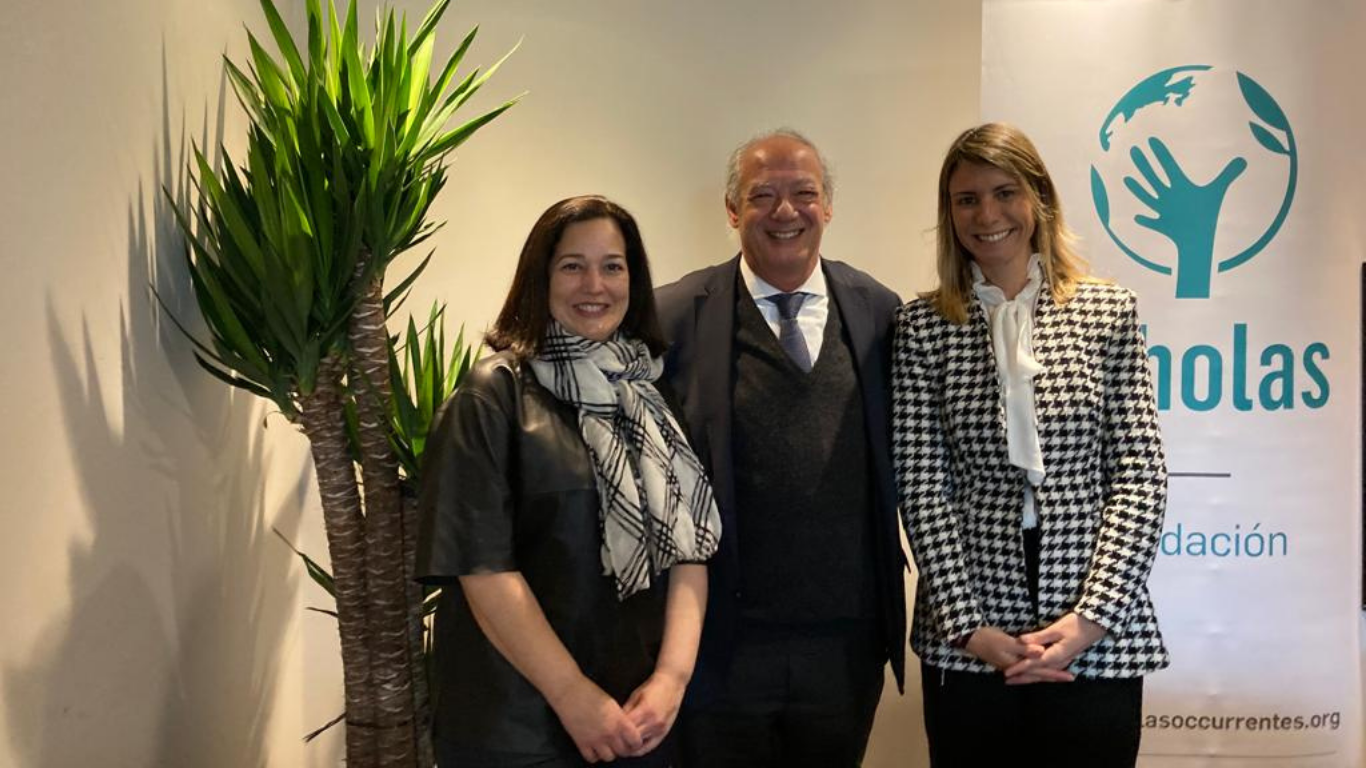 With the aim of transforming realities, with a shared mission and goals where people and the planet are the center, Scholas Occurrentes and Unidos en Red signed a collaboration agreement on April 6.
From Unidos En Red they are committed to sustainable development to accelerate and promote social projects with impact. This is precisely the origin of the alliance made with Scholas Occurrentes.
Pope Francis dreamed of Scholas as the possibility of giving a concrete response to the call of this time, conferring on it the task of educating in openness to the other, in listening that by putting together the pieces of an atomized and meaningless world, begin to create a new culture: the Culture of Encounter.
Today, more than twenty years after his first experience in Argentina, dreamed of by the then Archbishop Jorge Bergoglio -today Pope Francis- Scholas brings together half a million educational institutions and networks in 190 countries through programs that build citizenship from sport, art and technology. Its mission is to respond to the call to create a culture of encounter, bringing young people closer to an education that generates meaning.
This alliance will make it possible to amplify the scope of the actions, through access to international cooperation. With The Power of Many in Action we will be able to transform the world.