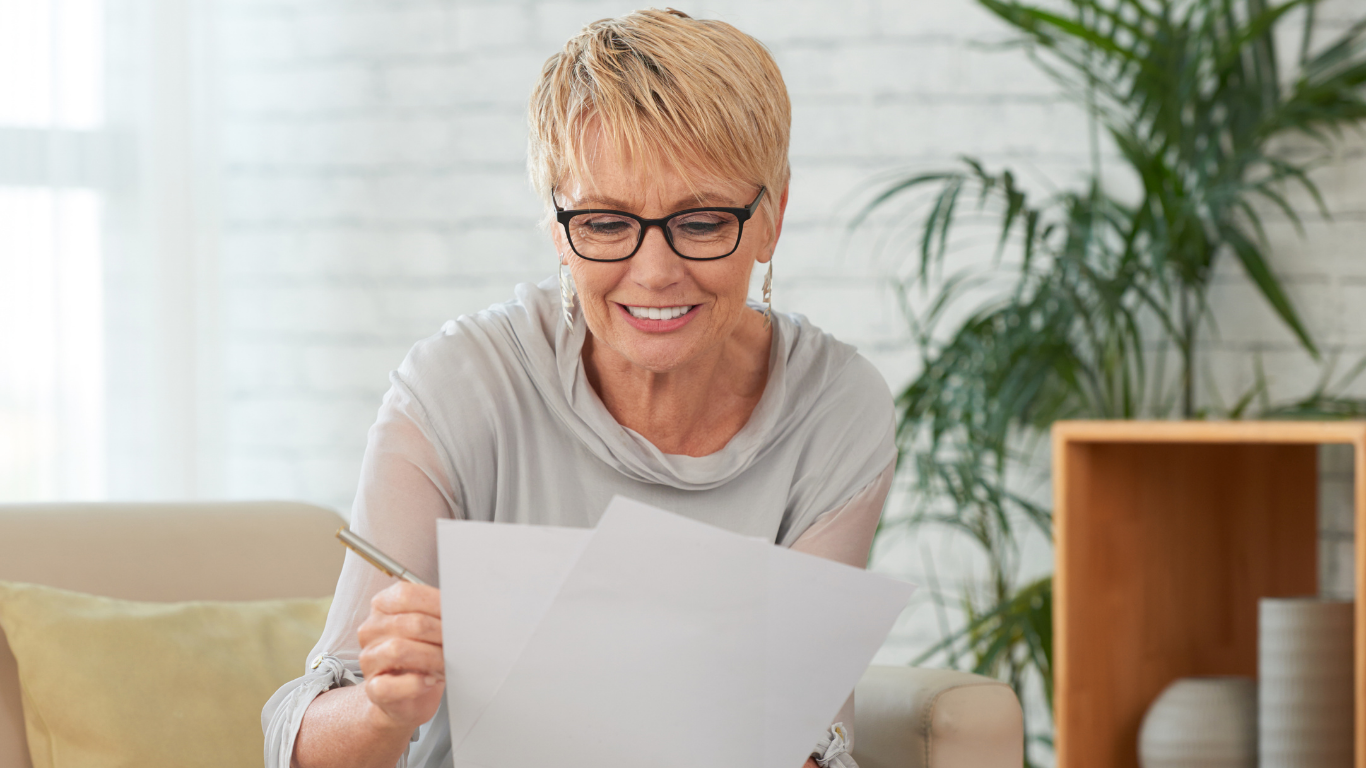 If you are over 60 years old, go ahead and take part in the XIV Short Story Contest organized by the "la Caixa" Foundation in collaboration with RNE.
Through this initiative, the aim is to promote the habit of reading and the use of imagination in older people, as well as making their skills, knowledge and values ​​visible and shared with society. The stories written by older people are a reflection of their lives and the knowledge accumulated in years of experience, and also of how they observe our history and our time.
Can you:
Participate in 2 different categories:

Stories, up to 4 pages.
Short stories, up to 100 words.
The deadline to submit your stories ends on July 29, 2022.
The prize for the contest consists of the broadcast of the radio adaptation of the winning story and short story on Radio Nacional de España and the publication of the text in La Vanguardia and on the websites of the "la Caixa" Foundation and RNE, as well as being part of of the jury of the following edition. In recognition of the participants, the finalist stories are published in a biennial publication book.
Learn more here