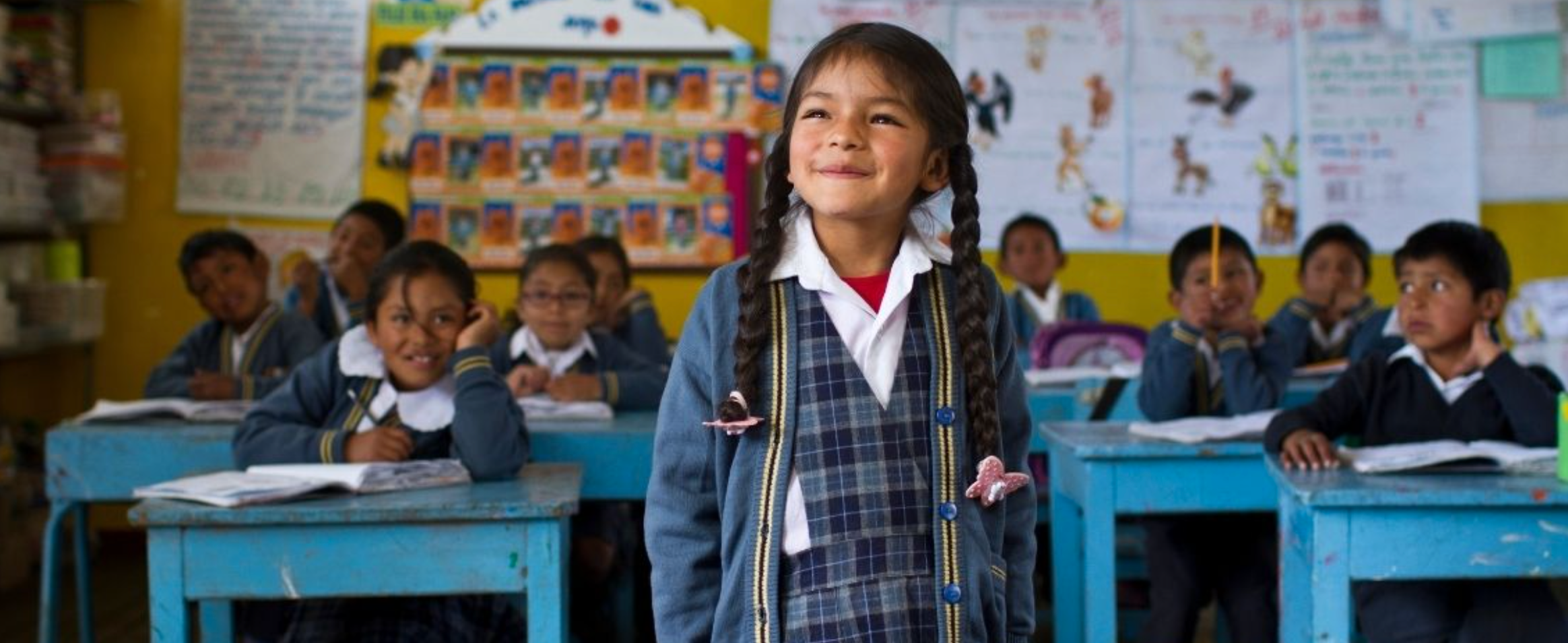 The year 2022, like every year, begins with new challenges. For our allies of Ayuda en Acción, compliance with the SDGs in Latin America is one of them.
According to the 2019 SDG Index, in Latin America and the Caribbean there are three challenges that have to do with the SDGs and that are in a slightly lower situation than the rest in terms of compliance. These are:
Industry, innovation and infrastructure (SDG 9): here we could argue that the number of people with Internet access is increasing in all countries. However, the deficiencies in this SDG refer above all to the quality of infrastructure related to transport and trade. The commitment of Latin American and Caribbean countries to research and development is also far behind what would be desirable.
Reduction of inequalities (SDG 10): it is closely related to the first of the objectives: eradication of poverty.
Peace, justice and strong institutions (SDG 16).
Poverty reduction is a priority at Ayuda en Acción. Based on this objective, which coincides with the first of the SDGs, they define their work. Providing people with the necessary skills to achieve their economic and social aspirations, both individually and collectively, is the best learning throughout the organization's more than 40 years of work.