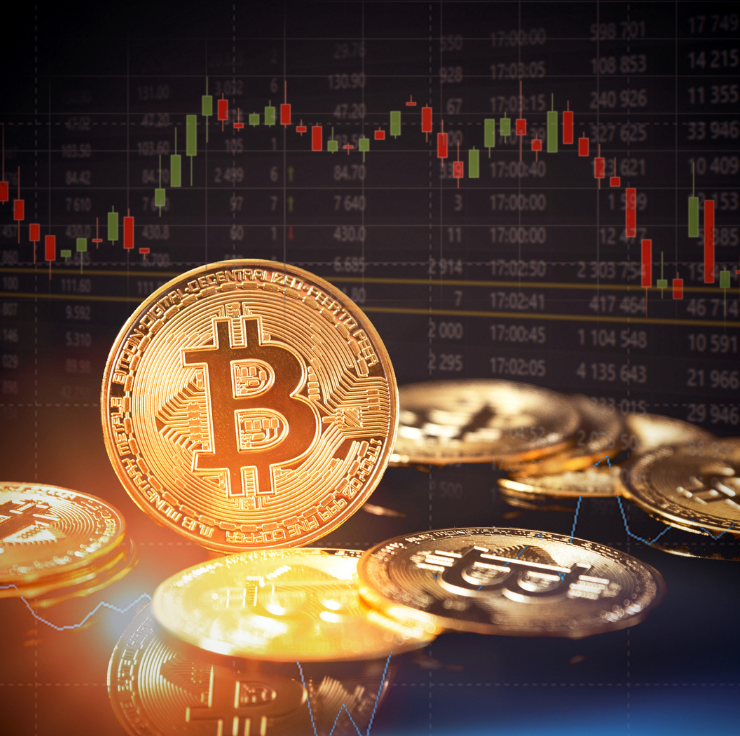 The foundation Nicklaus Children's Hospital supporting the needs of patients and families for more than 70 years with world-class pediatric care.
Now, through existing technological and digital innovation, the Foundation stays ahead of the curve and accepts cryptocurrency donations directly. They indicate that it is more profitable from a fiscal point of view, than donating cash and can save everyone money.
When donations are made through Bitcoin, Ethereum and other cryptocurrencies, they are tax deductible and support the foundation's vision of creating a healthy future for all children.
Crypto donations are powered by a trusted partner, The Giving Block. If you prefer to make your cryptocurrency donation directly on the site, visit Giving Block's cryptocurrency donation page
#JoinTheAction