On June 1, 2022, the CEAPI Meeting (Alliance Business Council for Ibero-America) began in the Dominican Republic.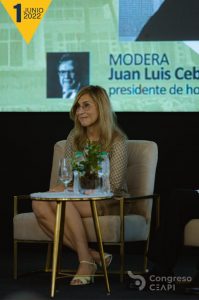 During the opening session, Núria Vilanova highlighted the importance of identifying and taking advantage of "the favorable circumstances that are making Ibero-America an increasingly attractive, reliable and profitable area in terms of investment despite the international scenario".
"Something is changing in the region", he pointed out, "and, without a doubt, Ibero-American businessmen who believe in Ibero-America, who support positive projects for the environment and who pave the way for the future of the region, have a lot to do with it" , he added.
Some 300 entrepreneurs and institutional leaders are participating in the event to discuss innovation, digitization, technology and new business models as the basis for promoting sustained and sustainable growth in Ibero-America.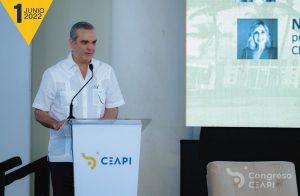 The Dominican president, Luis Abinader, thanked the business leaders, business families and institutional authorities present and commented "We are a community of the future that is decided in the present. Innovation, digitization and technology are the key to achieving sustained and sustainable economic development. The Ibero-American voice must be heard in the world that is emerging. The future is always written and must have an Ibero-American stamp. These are times of pessimism but, despite everything, this is the best time to invest and the Dominican Republic can be the door to investment in Latin America. That is why public-private partnerships are very important to achieve development."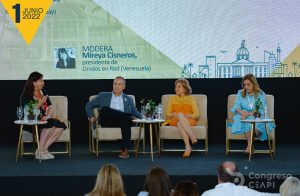 Mireya Cisneros, president of Unidos en Red, participated as moderator of the debate "Alliances that transform the World" together with Gustavo Adolfo Dominguez – CEO of Terpel Panama, Pierina Pumarol – CEO of Mapfre BHD Seguros and Isabel Noboa Pontón de Loor – President of Nobis Investment Holding (Ecuador).
During the debate, it was concluded that alliances are innovative and creative when they are able to link different social actors with committed entrepreneurs, who have the power to generate high-impact entrepreneurship opportunities to overcome social challenges and ensure prosperity and peace for all. everybody.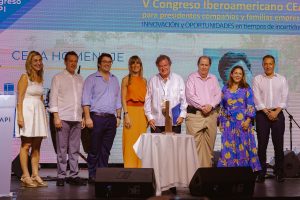 Additionally, the Colombian businessman Jaime Gilinski, president and owner of the Gilinski Group, was honored with the Enrique V. Iglesias Award.
With this award, the CEAPI jury recognized Gilinski's contribution to the economic and social development of Ibero-America, as well as the strengthening of ties between member countries.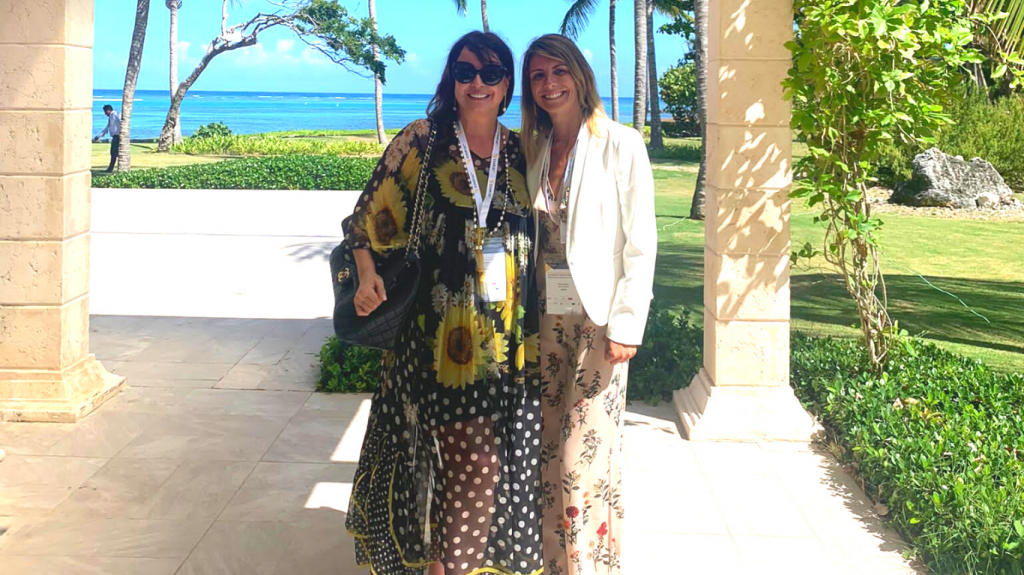 In Unidos en Red, in alliance withCEAPI we identify collaborative work opportunities for the exchange of experiences and good practices of Sustainable Companies in Ibero-America.
If you are already part of the CEAPI Network, participate with your initiatives and share your good practices in an ecosystem that provides opportunities to organizations and individuals, systematizing information and establishing strategic alliances.
Together we multiply the scope of the actions that we develop independently ¡Join the network!