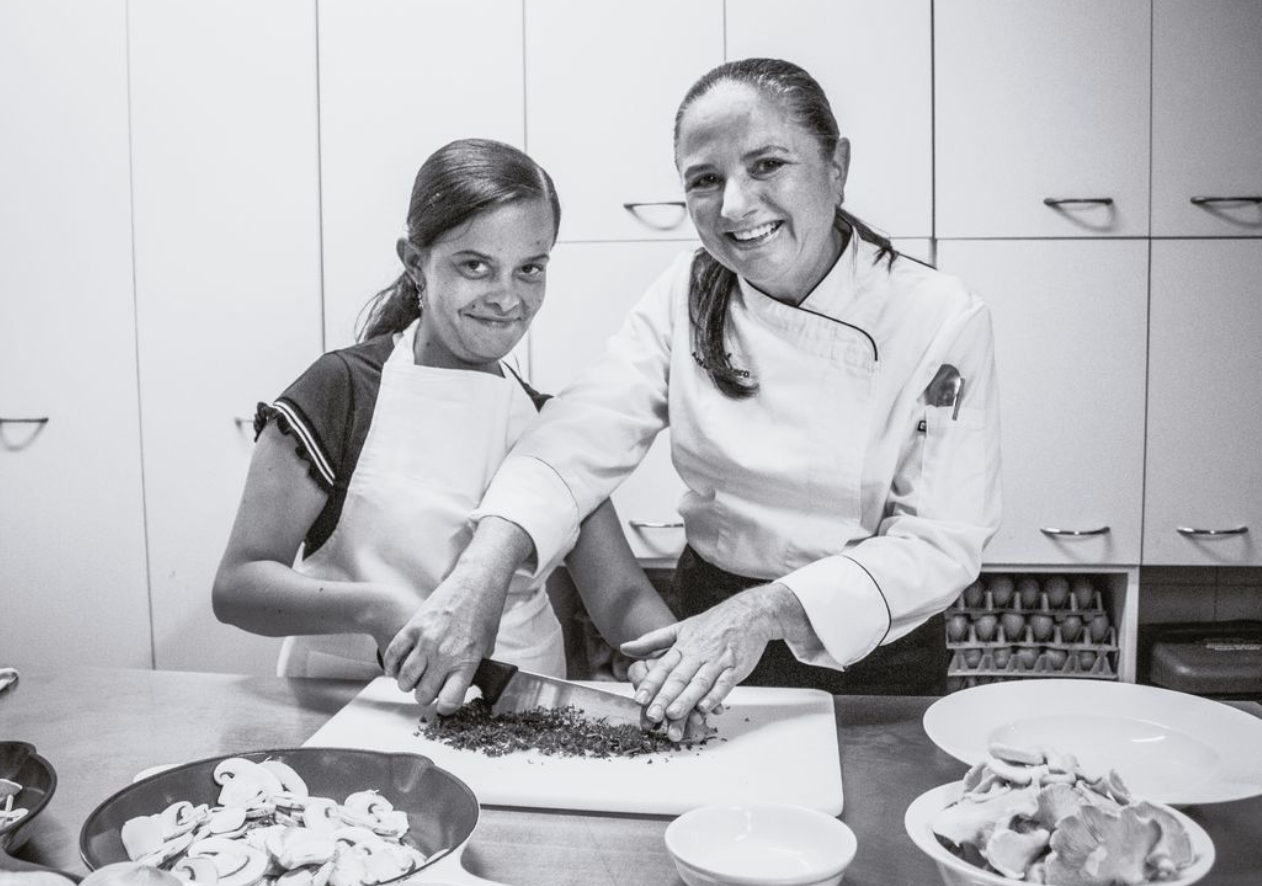 Our allies at Best Buddies Colombia are dedicated to promoting the social and labor inclusion of People with Intellectual Disabilities (Friends of the Soul). With their Volunteer and Job Opportunity Programs they transform the perception of disability in the community. Through decent work and friendship we improve the quality of life of the Friends of the Soul and their families.
The pandemic has put the foundation's sustainability at risk for the future. And now they need your help to get through this challenging time even more for Soul Friends.
We invite you to participate and voluntarily leave your help, so that our Friends of the Soul can have the same opportunity to be included in the world of work and our society, as we have all had.
Enter here for more information
Photo by Juan Guillermo Correa: Chefs Anita Botero and Paola Andrea Palma at La Cafetiere de Anita restaurant in Medellín.