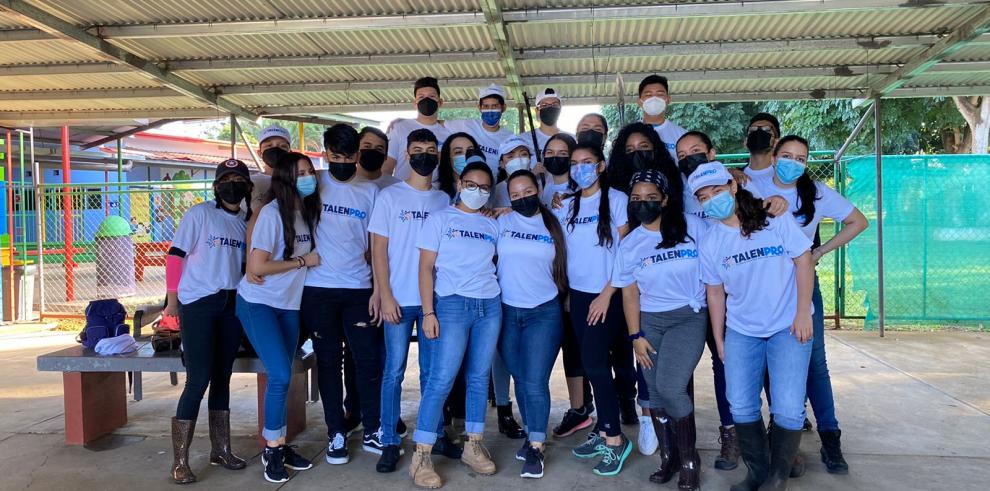 On October 24, 2021, the Open Doors Foundation, through the TalenPro Panama project, (youth competition that cultivates Panamanian youth talent, combining it with values ​​and social responsibility and whose highest prize is university education), presented a Virtual show for two hours of entertainment, with the aim of inviting people to continue collaborating with the Sustainable Families social project, which was the 2021 Purpose of the students.
Erika Ender, President of the Foundation and Creator of TalenPro showed strong results, achieved through the 5 years that the project has been running and thanked the support to allies, sponsors and collaborators of this project, which she seeks through entertainment and social help , create agents of change in the new generation. Ender commented on the sensitivity of the moment and the enormous challenge that it was to carry it out, highlighting the joint effort to achieve it.
Within the results there are already more than 18,000 young people and children benefited. Learn much more about what happened at the gala here.
If you want to support the Sustainable Families project, now is the time to help!