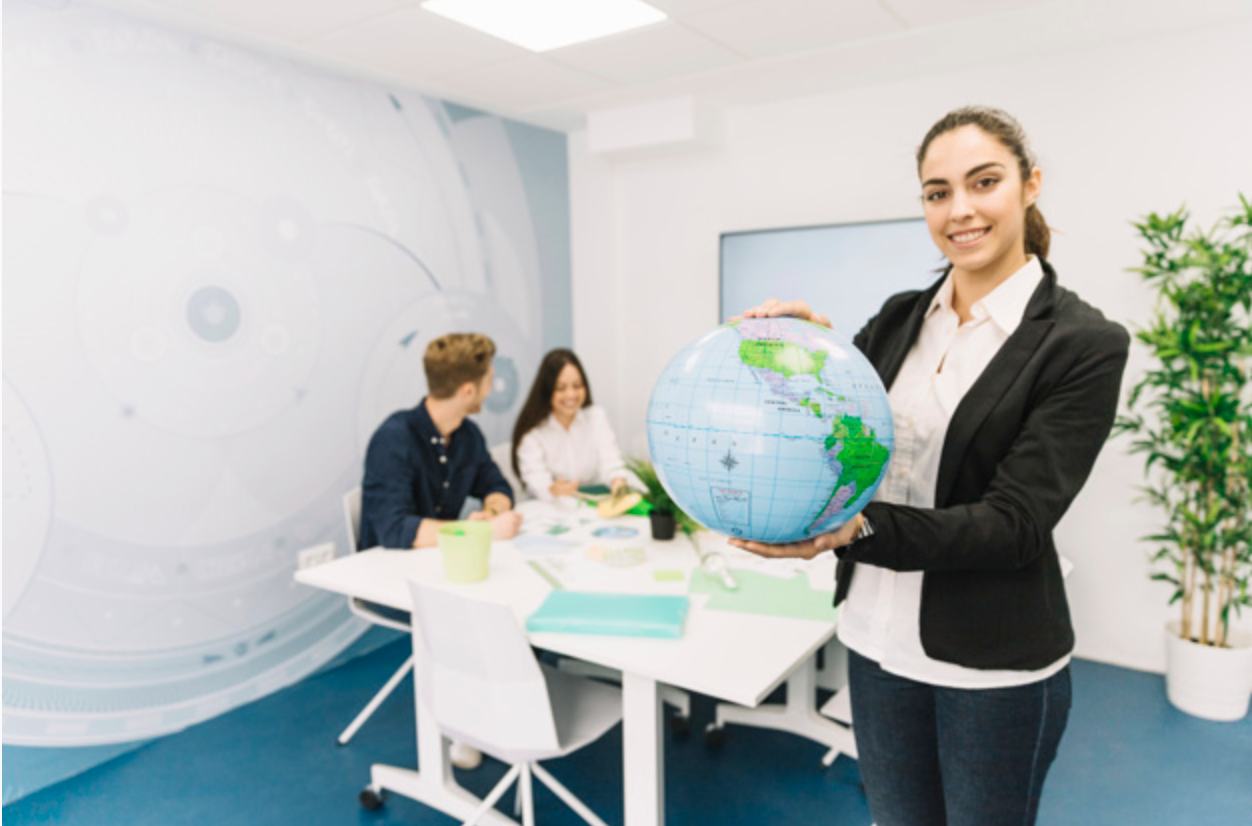 The course is aimed at managers and professionals of Latin American and Caribbean organizations, both governmental and non-governmental, interested in learning the theoretical conceptual framework of change and applying it in their organizations.
Participants must:
– Exercise managerial responsibility in organizations or institutional social programs, preferably in the area of ​​strengthening and / or be developing processes of organizational change in your organization / program / project
– Have completed higher studies.
– Have and commit to dedicate at least 10 hours a week to the learning activities of the course.
The course development costs have been covered mainly with IDB resources. The registration fee is USD $ 140, if paid before September 7, 2021 there was a 50% discount, that is, you will pay USD $ 70.
Applications deadline: September 28, 2021
Closing of payments: October 1, 2021
See more here