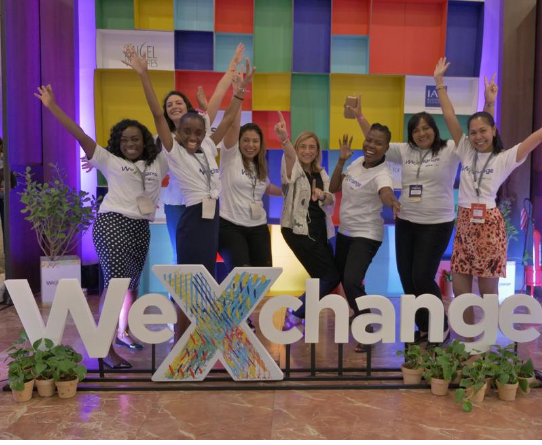 The application for Women STEMpreneurs Competition 2020 is now open, which seeks to reward the most innovative and dynamic STEM (science, technology, engineering and mathematics) entrepreneurs in the region.
The competition is part of the 8th edition of WeXchange, the largest platform in Latin America and the Caribbean that connects and strengthens STEM entrepreneurs, founded by BID Lab, innovation laboratory of the IDB Group (Inter-American Development Bank).
Which startups can apply?
Those that have at least one woman within the founding team, who will present and nominate the respective startup.
Startups with a high technological component or where Science, Technology, Engineering and Mathematics (STEM) are key pieces, including sectors such as fintech, edtech, agtech, healthtech, biotech, e-commerce, transport / mobility, logistics, digital security, cleantech , tourism, SaaS for SMEs, among others.
That have headquarters and operations in at least one country in Latin America and / or the Caribbean.
Startups with highly scalable business models at regional / global level and high potential for social and / or environmental impact.
If you are a co-founder of a startup in process, be one of the 12 finalists who will pitch to international investors during the WeXchange 2020 forum. You have until August 31!
The event will take place on November 10-12 virtually.