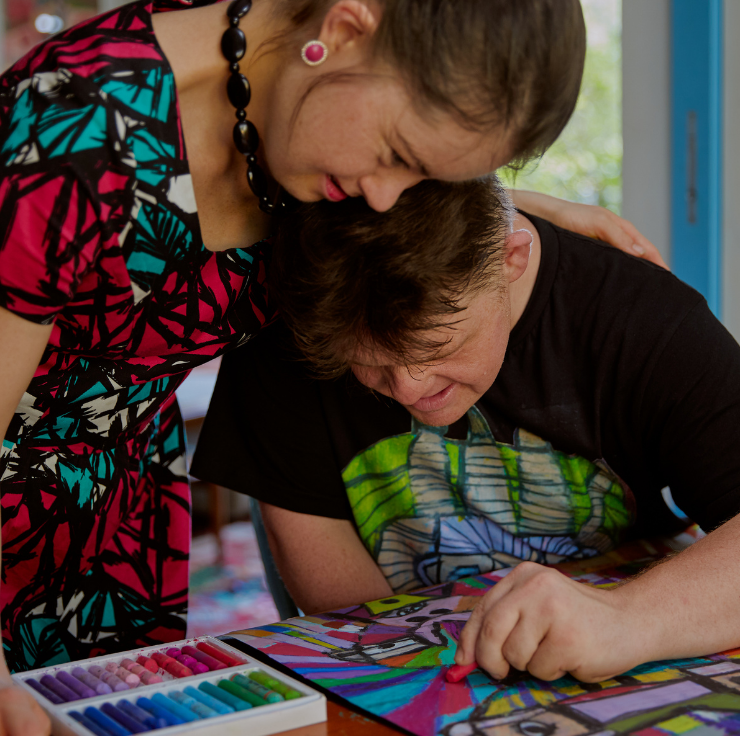 This Fund aims to support the structural strengthening of social economy associations and companies focused on insertion and inclusion to give them the means to grow their projects in the medium term.
The fund acts within a unique ecosystem made up of social entrepreneurs, managers and former managers of companies, investors and actors of entrepreneurial philanthropy whose common goal is to support entrepreneurs with an inclusive vision of society. All actions are anchored in the values ​​of inclusion, search for impact and social utility.
Aimed at associations and companies in the social economy in Europe, you can opt for the fund throughout the year, using a simple form available on the web.
Application Deadline: Permanent
For more information: proyectos@unidosenred.org