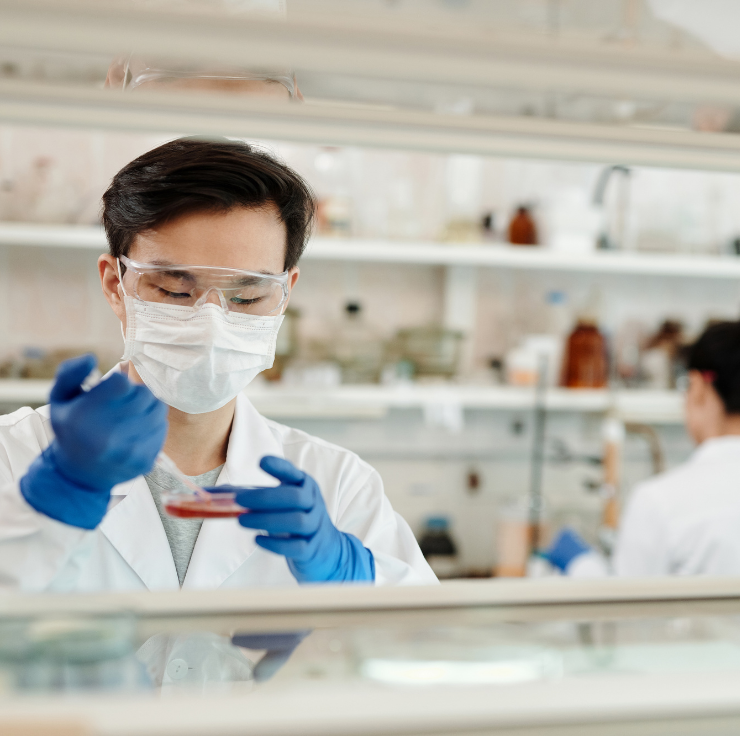 Rufford's flagship Small Grants Program awards funds to individuals working in developing countries who are starting up the conservation research ladder and establishing pilot programs. In some cases, if their work is going well, these individuals may apply for one of the Foundation's other grants.
Since the Rufford Small Grants Program was established more than 20 years ago, it has awarded more than £30 million through more than 5,100 grants to projects in more than 150 countries. The program identifies scientists early in their careers and provides them with targeted support so they can achieve their goal of making a difference in conservation. Many recipients have become key influencers nationally and sometimes globally.
Seed funding is provided for nature conservation projects in developing countries. The funding process is staged, with five levels of support:
Grants start at £6,000 and increase to £15,000 for projects that successfully complete each stage.
All applications are evaluated by the Foundation's internal team and external specialists.
Unsuccessful applicants may reapply after 12 months.
Your project must have a nature conservation focus.
Any species you are working on should be considered threatened.
Your project must not be in a developed country.
Your project must not be in a restricted country.
He should be in the early stages of his career.
Please also note the following: The focus is to support Masters or PhD students or those who have recently graduated from such studies, although others may apply if they meet the main criteria above.
However, undergraduate students are NOT funded.
Up to $8,000 will be awarded.
Application Deadline: Permanent
For more information write to: proyectos@unidosenred.org