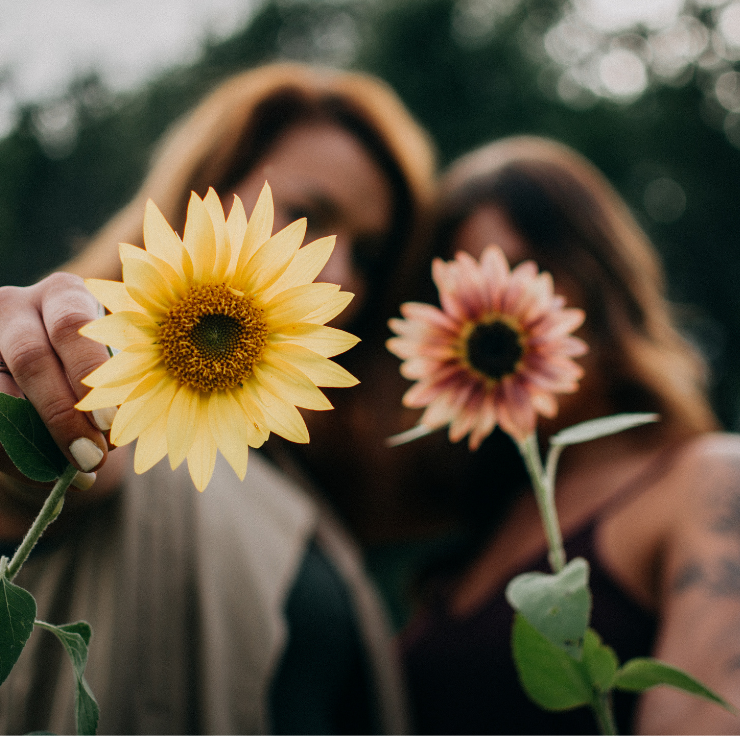 The New Partnerships and Private Sector Engagement Initiative in Peru seeks to engage the private and civil sectors in priority areas, as defined by the Government of Peru (GOP) and the United States Government (USG).
The priority topics are: Alternative development, environmental and sustainable growth, Regional Environmental Program for South America / Amazon Region, Democracy, Human Rights and Governance, Regional Migration and Health, and the COVID-19 pandemic.
Non-profit organizations, companies and other entities that wish to collaborate with financial resources or support in kind can apply. Application requires a 2 page concept paper + letter of support from potential Resource Partner.
Up to $250,000 will be awarded.
Application deadline: March 24, 2022.
For more information write to:proyectos@unidosenred.org