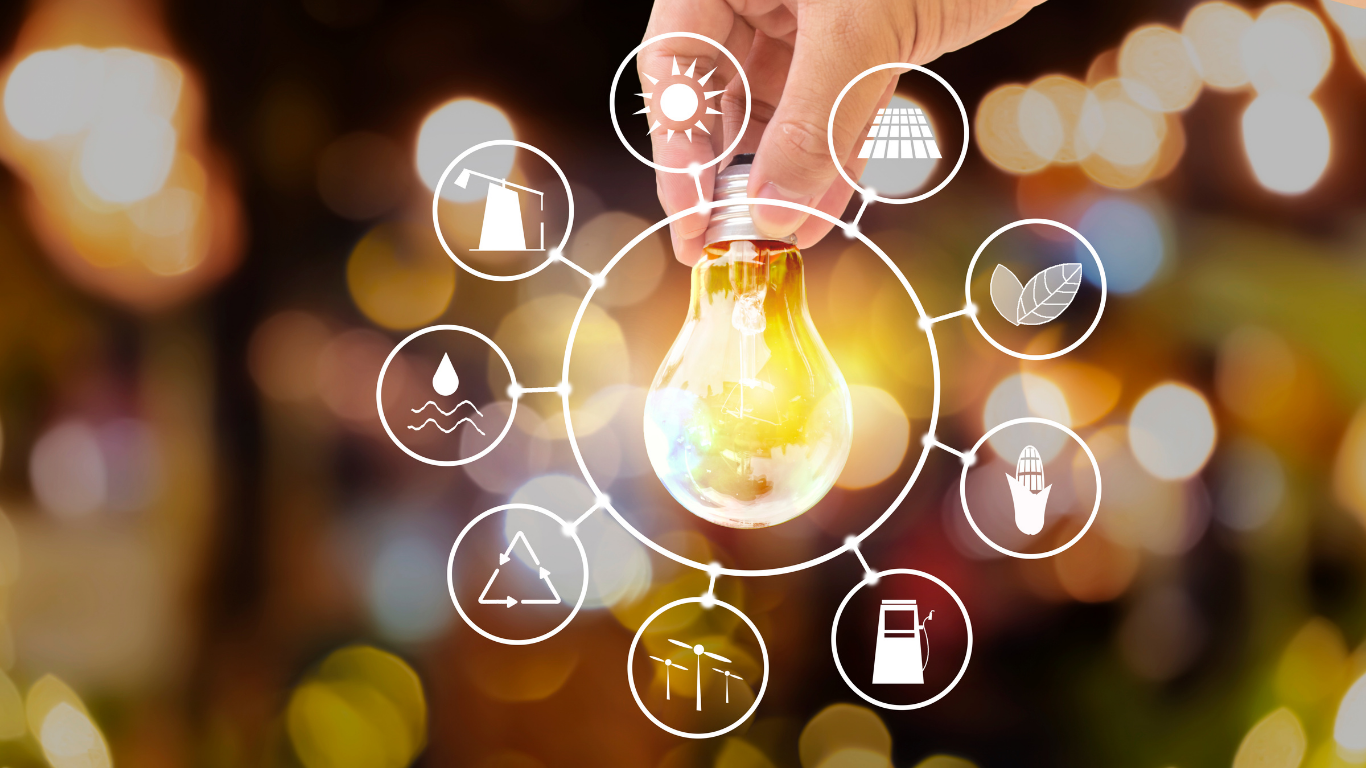 The service consists of a professional accompaniment, during the first quarter of 2022, which will help the organization to carry out its diagnosis of resource mobilization capacity.
The accompaniment will consist of: 4 sessions of 1h30 online with ANQAS professionals through free tools to establish advice and focus, based on the diagnosis made, on a resource mobilization plan.
Application deadline: February 28, 2022.
For more information write to:proyectos@unidosenred.org