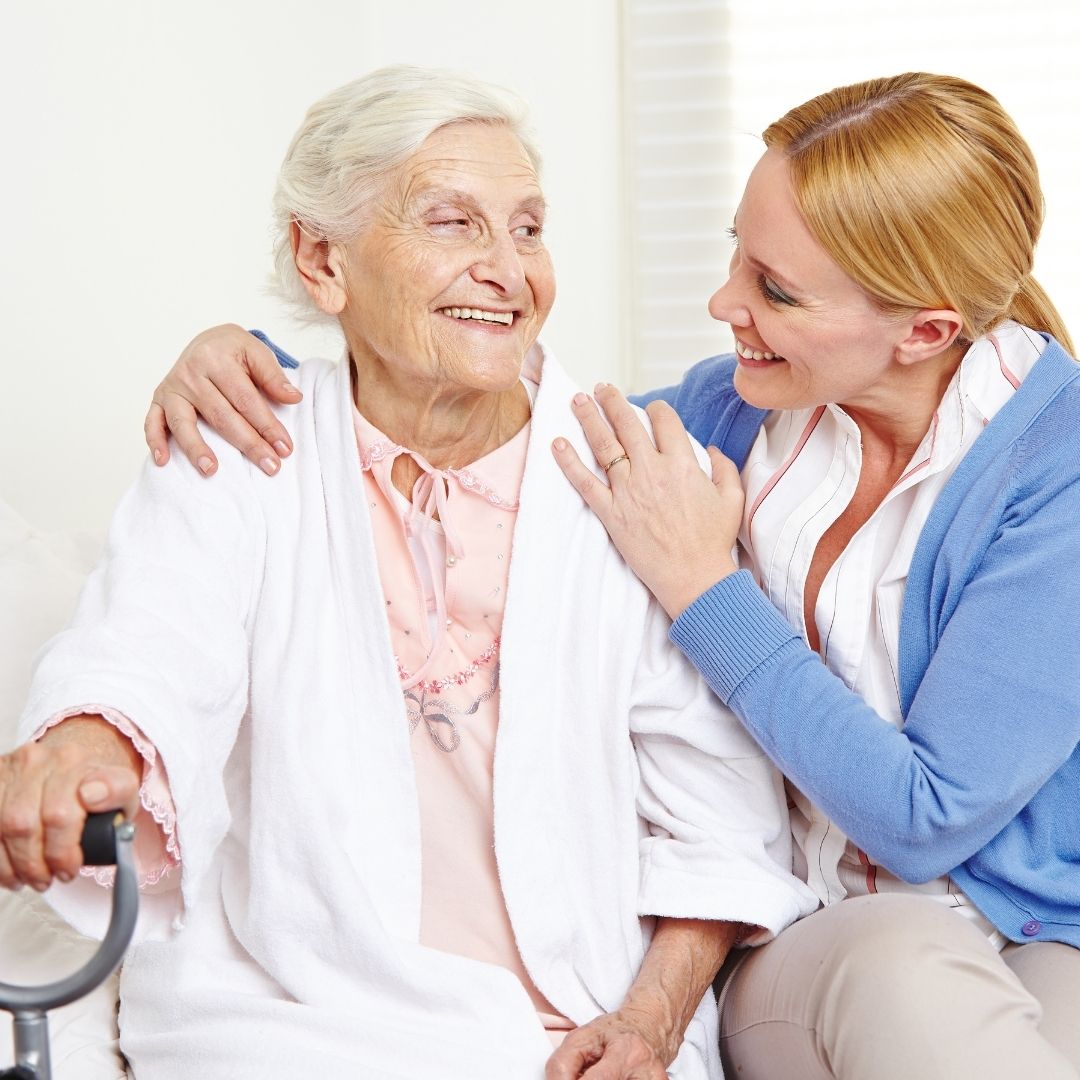 Projects are sought that promote the relationship and joint work between the field of research and that of practice (social sector and public administration) and increase the social impact of both areas.
The call is aimed at organizations in the field of research and practice, based and operating in Spain, that form mixed teams willing to jointly promote a project with a common objective that produces a positive social impact.
The proposals submitted must be related to emotional well-being and mental health in Spain.
In the field of research, the following may participate:
-Organizations linked to a university
-Organizations registered as research centers in a public registry
-Organizations that include research in their statutes
In the field of practice, the following can participate:
-Organizations of the Third Social Sector or of the Social Economy, also including second level or higher organizations.
-Public administrations or other local, supra-municipal, autonomous or state public entities.
A minimum of two collaborating organizations is required (one from the research field and the other from practice), and each collaborating organization must contribute at least one person to the work team and designate a representative in the event that their team there is more than one person.
Will be awarded up to: 80,000 euros
For more information, write to us: Proyectos@unidosenred.org