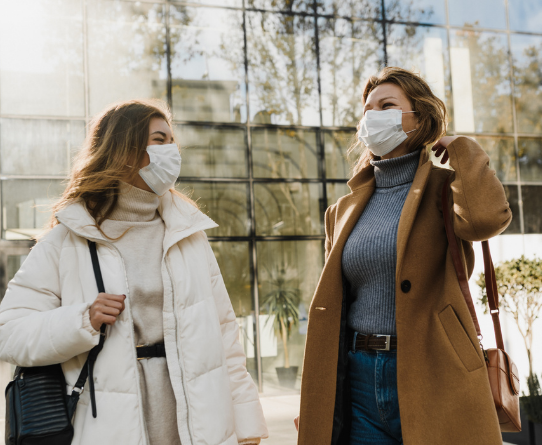 The central theme of this call is the "Post-COVID-19 recovery of the employment of women and diverse populations in Latin America and the Caribbean."
This call seeks to finance innovative and rigorous research proposals on the issues of labor markets and entrepreneurship that: document the inequalities faced by women and diverse populations (before and during the pandemic), or the evaluation of the effectiveness of interventions and innovative solutions that seek to close these inequalities in the context of the pandemic.
This call focuses on rigorous research proposals that use quantitative methods supported by identification strategies, such as reduced-form models with observational data, structural models, and experimental or quasi-experimental evaluations.
Application deadline: January 21, 2022.
For more information, write to us: Proyectos@unidosenred.org