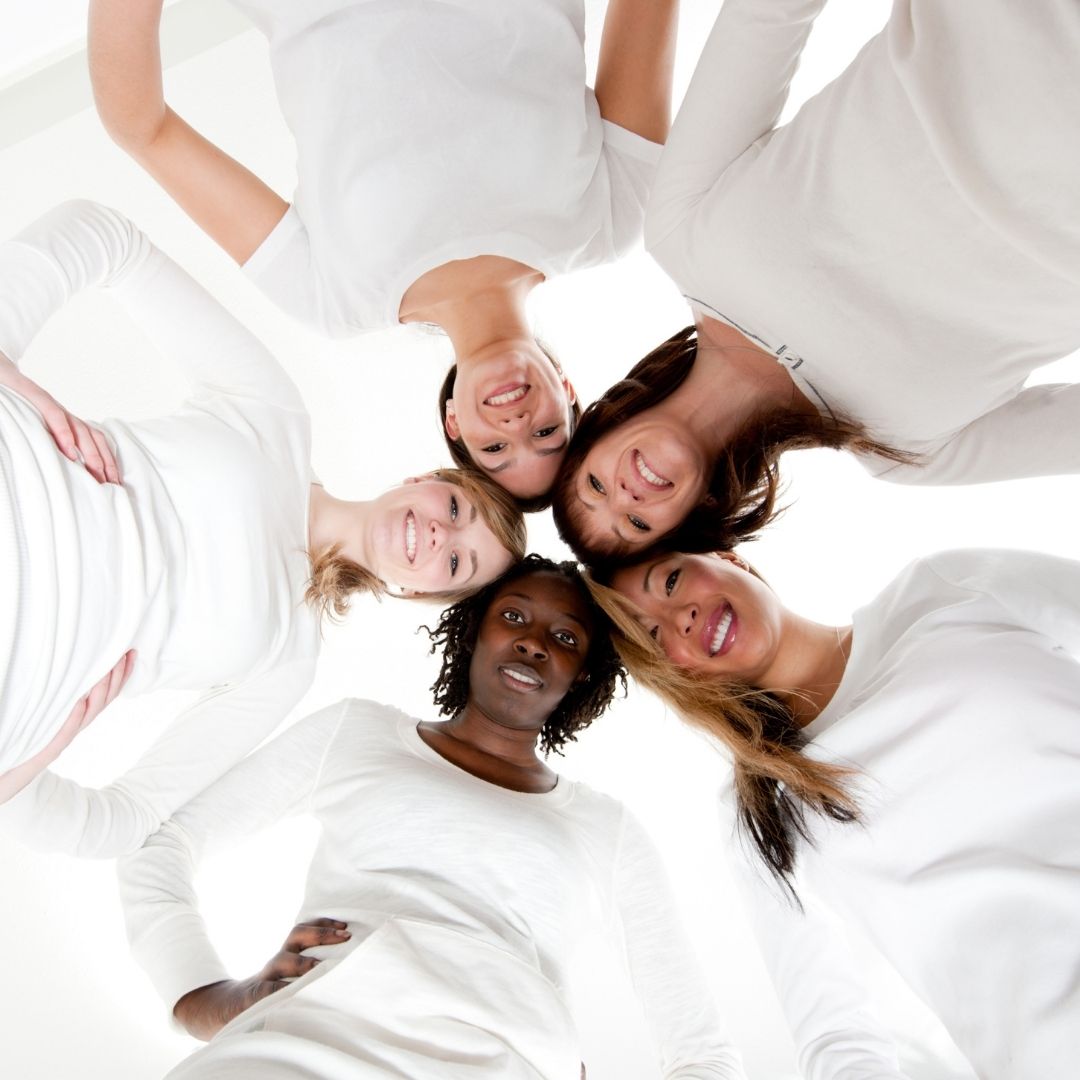 The "Marisol de Torres Solidarity Award" aims to help and encourage work to help others with whom Marisol, had she been alive, would have liked to collaborate.
I.- Actions that will be considered priority:
i) protection of life and health; ii) protection of women; iii) promotion of culture and education; iv) scientific research focused on previous humanitarian activities; and v) economic development
II.- Preferred beneficiary groups:
i) childhood and youth; ii) ill, particularly mentally ill; iii) women
III.- Execution countries:
i) those countries with notable delays in their development, Latin America and Spain.
IV) General criteria to be assessed:
i) that the work is disinterested by those who do it; ii) Christian inspiration for the social action that develops; iii) evangelical work associated with social action; iv) the affection, sympathy and affection used by the candidates with those with whom the social action is developed.
They will be awarded between: 4,000 – 25,000 euros
For more information, write to us: Proyectos@unidosenred.org