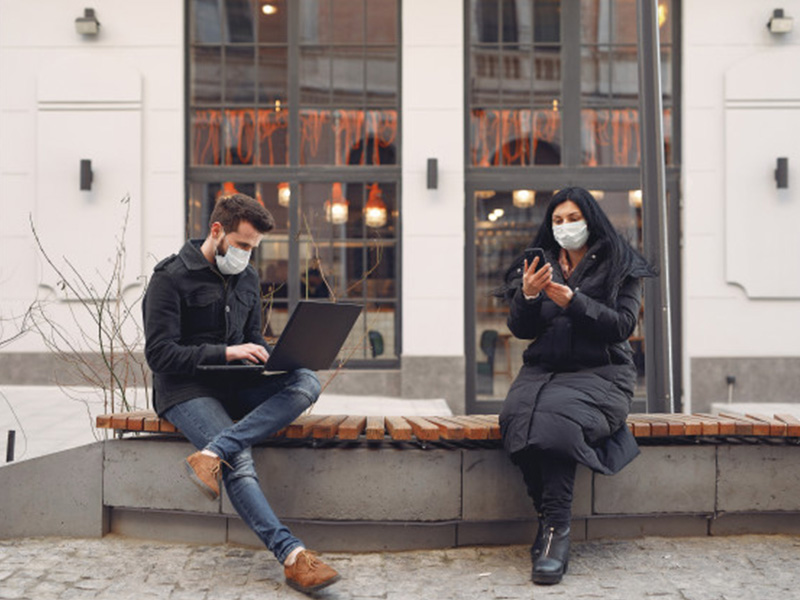 How can we show inequality and its manifestations during the pandemic? Latin America and the Caribbean is the most unequal region in the world. Covid-19 is affecting some populations, cities and people more than others and is deepening pre-existing inequalities.
The IDB wants to show this inequality through a graph. They are in search of the best infographics to show the reality of the pandemic in our region.
The winning infographic will be published on the IDB's corporate channels and blogs, along with an interview by the author. In addition, whenever the situation (COVID-19) allows it, the winner will travel to Washington DC to give a presentation on their infographic.
Deadline: The deadline for submission closes on July 31, 2020
More information here: https://socialdigital.iadb.org/es/node/5573