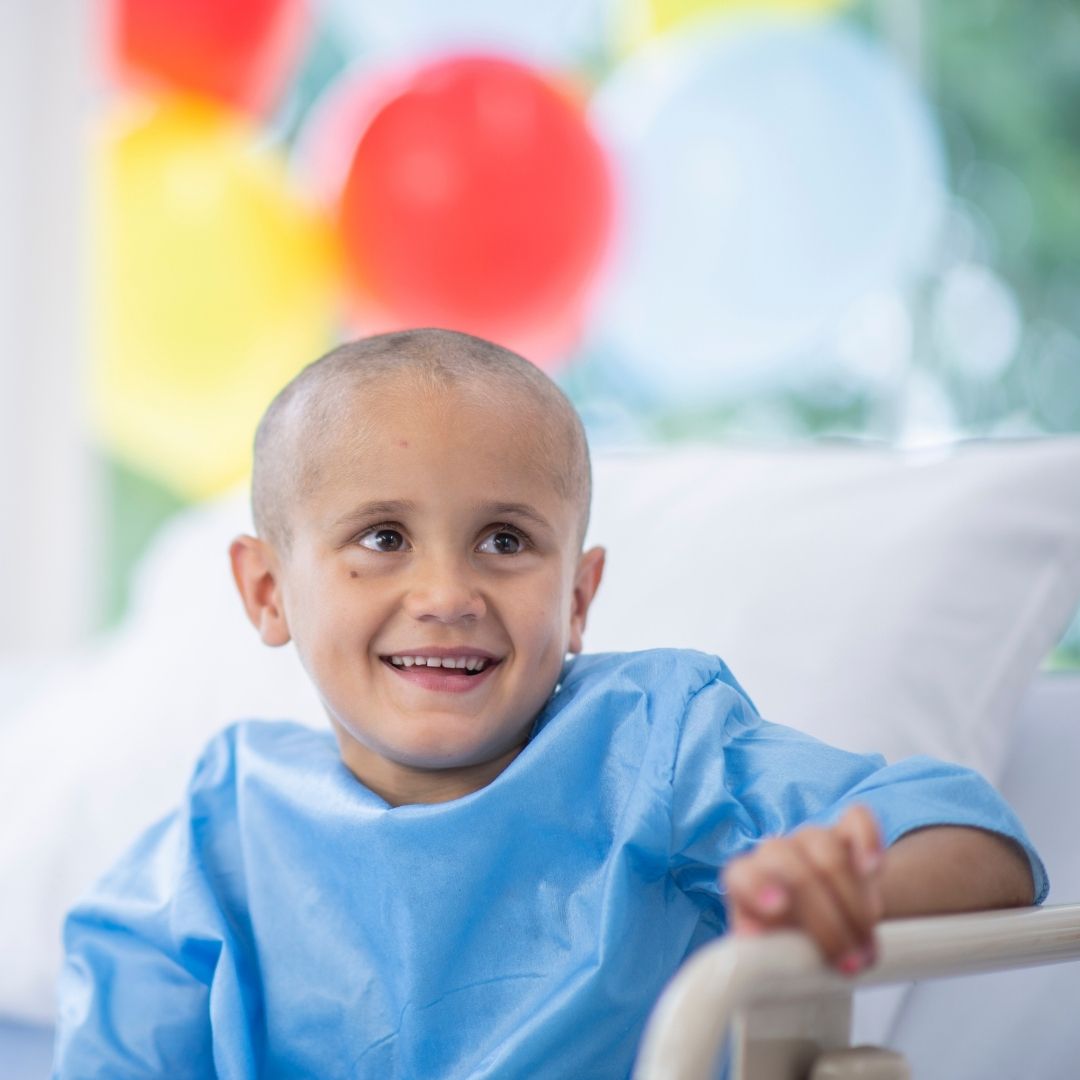 Projects are sought to support academic research on pediatric cancers. The mission will be to catalyze and accelerate European research that results in new, innovative and impactful therapies that improve outcomes for all children and adolescents with cancer.
This call will cover the following non-exclusive objectives:
– Make a real impact on young patients: Improve their survival rate and reduce toxicity to restore the health of young patients after treatment.
– Advance cutting-edge science to expand understanding of pediatric malignancies.
– Support the improvement of knowledge, methods and interdisciplinary collaborations to address current problems.
– Strengthen collaboration and the development of scientific capacity in Europe.
The call aims to overcome the structural lack of research dedicated to pediatric cancers by guaranteeing a recurring endowment that will be awarded to the best European research projects each year. A further ambition is to foster closer working ties between basic researchers and physicians.
The projects are expected to propose research on initial phase clinical trials or investigation. Applicants in both categories are encouraged to address innovative interventions or approaches towards novel treatment (such as innovative drugs, artificial intelligence, imaging, radiation therapy, surgical approaches).
They will be awarded between: 500,000 – 1,500,000 euros
For more information, write to us: Proyectos@unidosenred.org