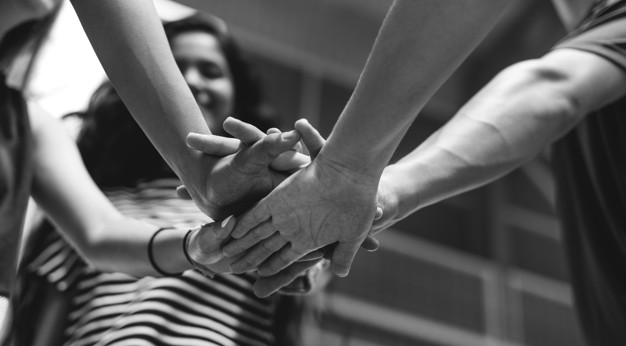 Through the CIVICUS Solidarity Fund, you will be able to help the world's activists overcome the effects of COVID-19.
The alliance mobilizes with front-line organizations because they are having difficulty accessing their traditional sources of support.
With your help, organizations will be able to access flexible funds, necessary to survive and thrive in these times of crisis!
Since April 2019, the CIVICUS Fund has funded 30 different projects from civil society organizations.
As a result, all of the beneficiaries have done incredible workmanship in places like Armenia, Venezuela, Taiwan, Bhutan, Kenya, South Sudan, among others.
Visit the CIVICUS Solidarity Fund to learn about other projects supported through the fund.