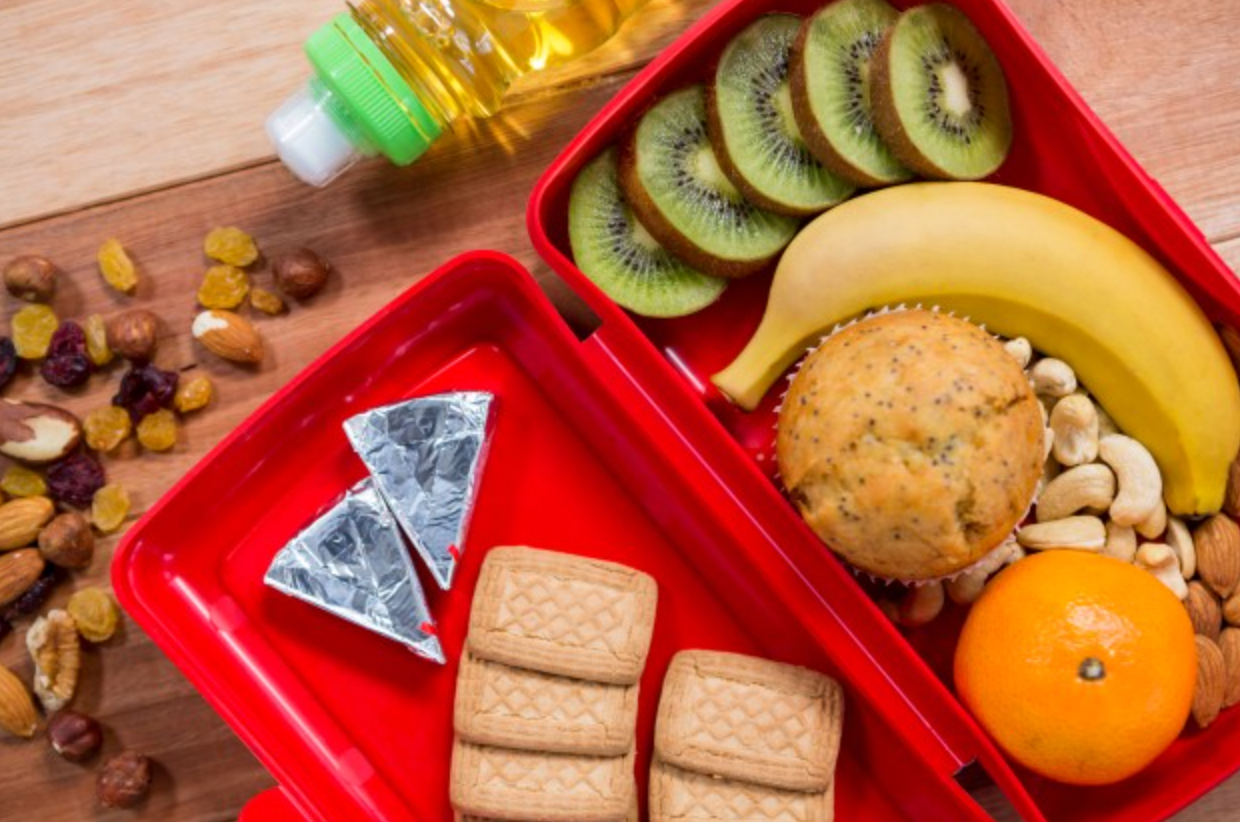 The World Food Prize is awarded for individual, specific and highly exceptional achievements at any stage of the total food production and distribution chain.
Nominations are requested from individuals with exceptional achievements in the fields related to improving food production and distribution, increasing the availability and access of food for those most in need. Nominations must be submitted through an academic or research institution, private or public, corporate entities, or government units.
The delivery period is from October 16 to May 1.
To submit a nomination, go to this formulary. It is recommended that you take into account the criteria following the nomination form.
Learn more about the bases of the call here